Anya & Niki
Regular price
Sale price
$145.00
Unit price
per
Sale
Sold out
If you're looking for a fashionable backpack for travel or the gym, look no more. This backpack has adjustable back straps, a cinch top closure and gray leather details. Up your game with this light weight, high gloss beauty. The bag that holds a lot of contents, but not a lot of weight, just how everybody wants to live their life.
Content:
- Glossy base material
- Leather details
- Imported 
Size:  
- Width: 12"
- Height: 15"
- Depth: 7"
Share
View full details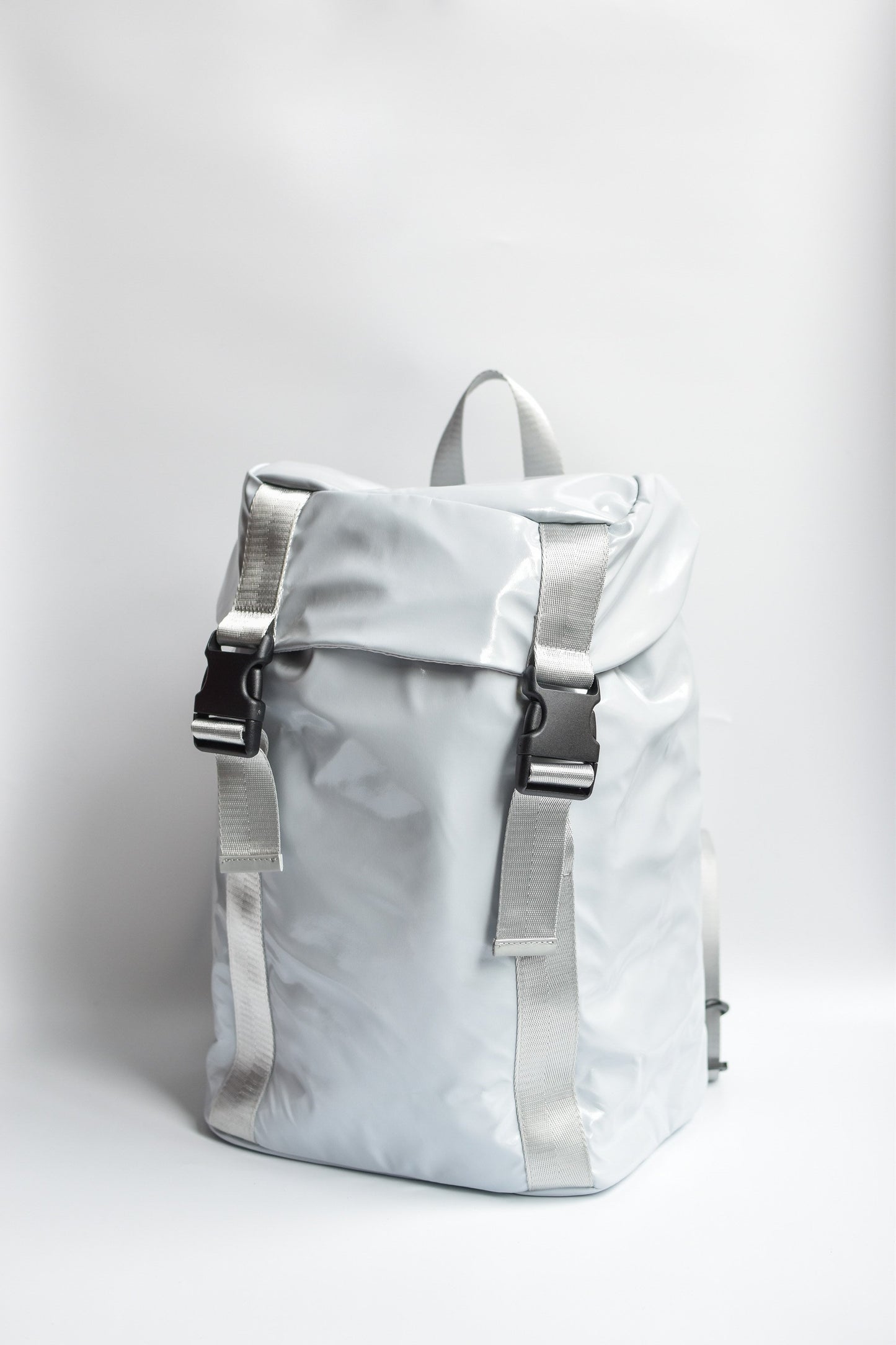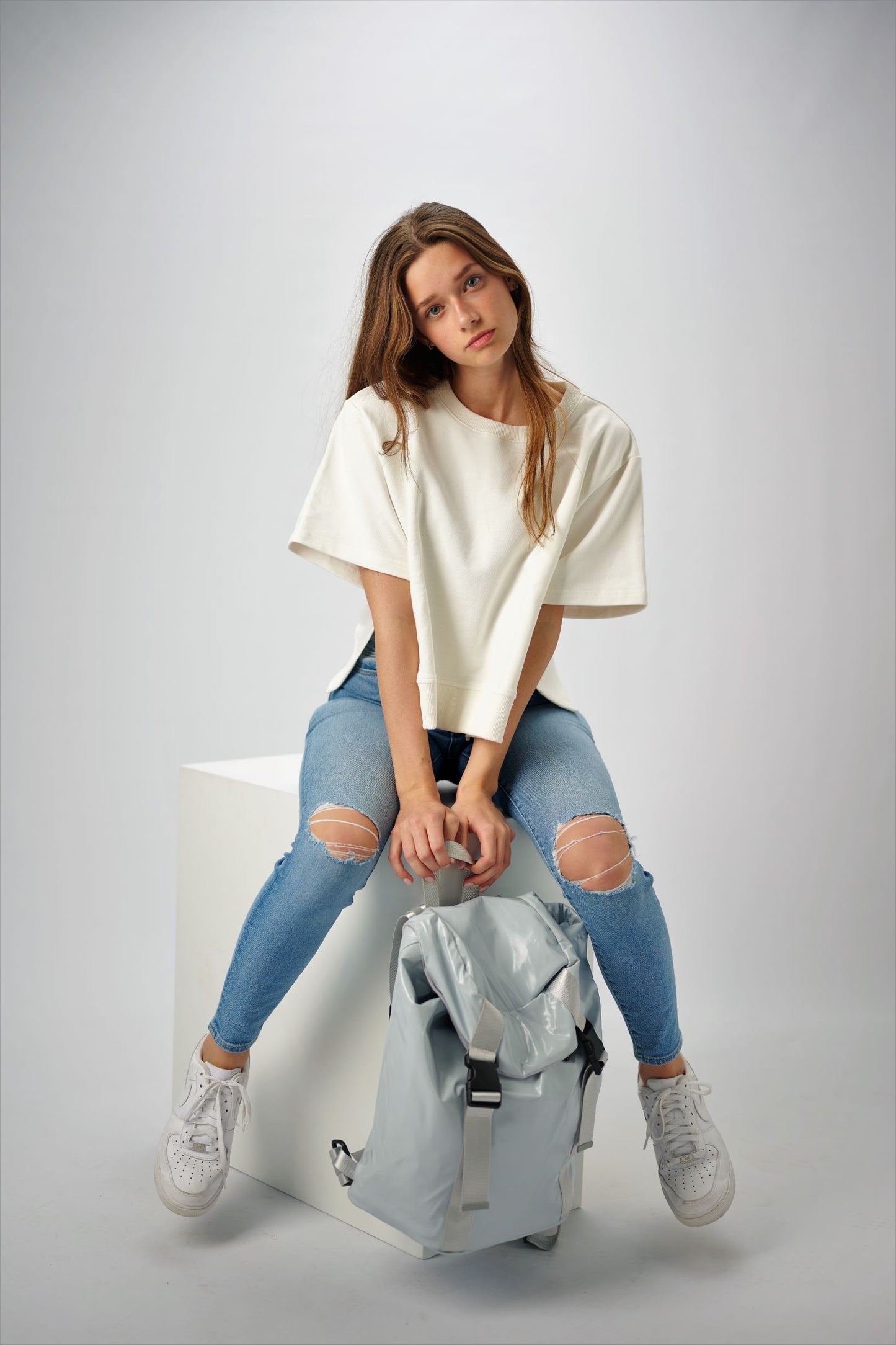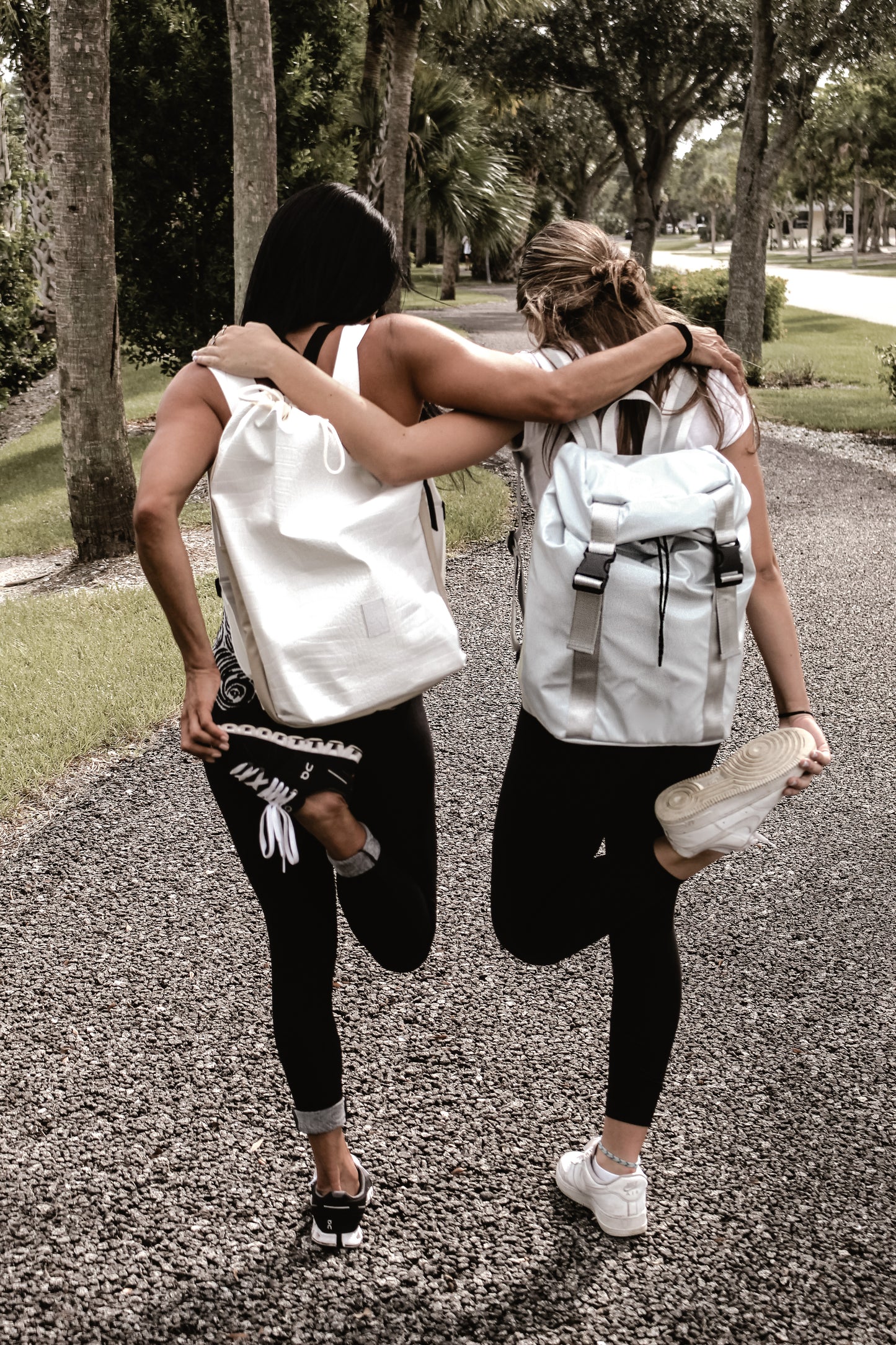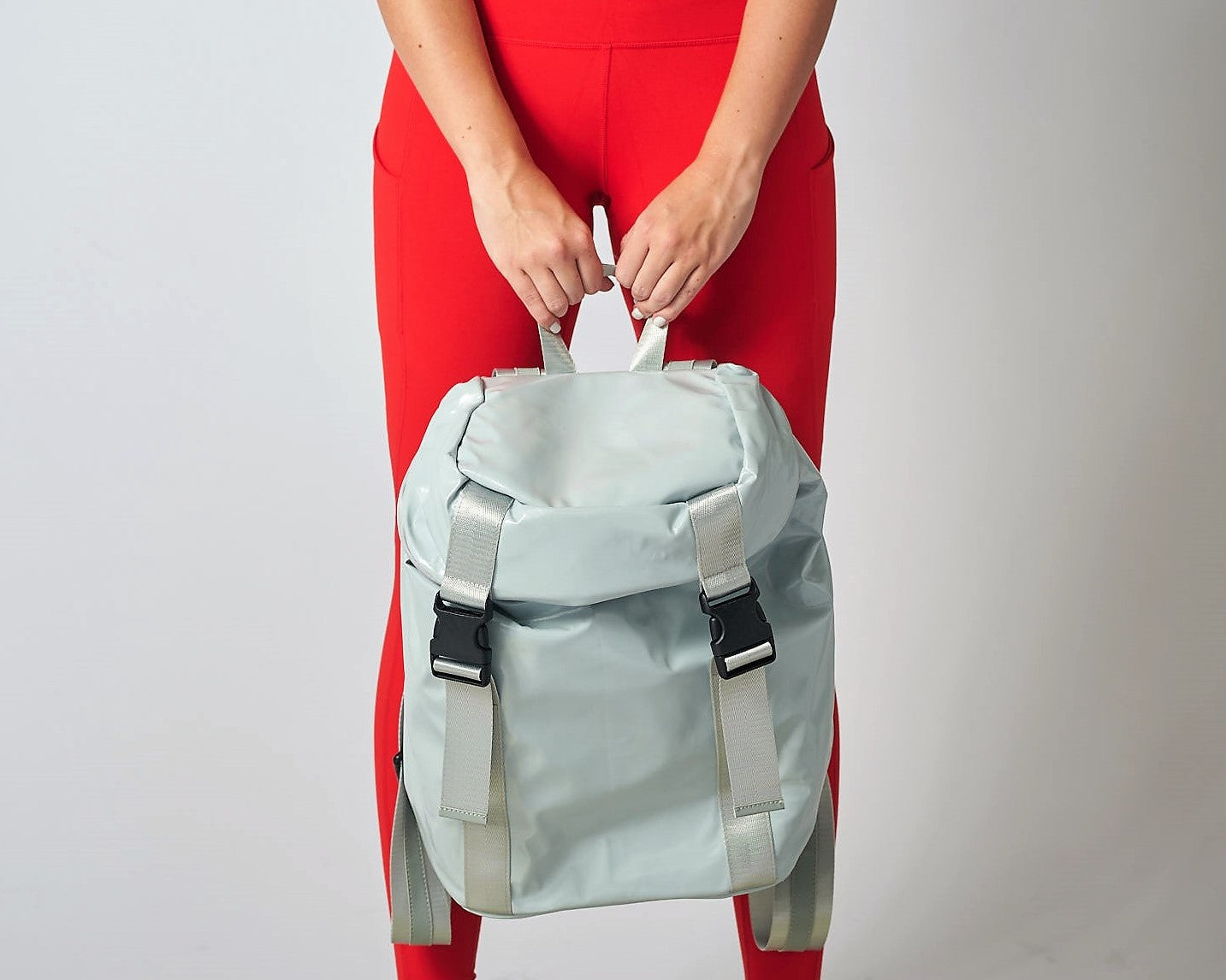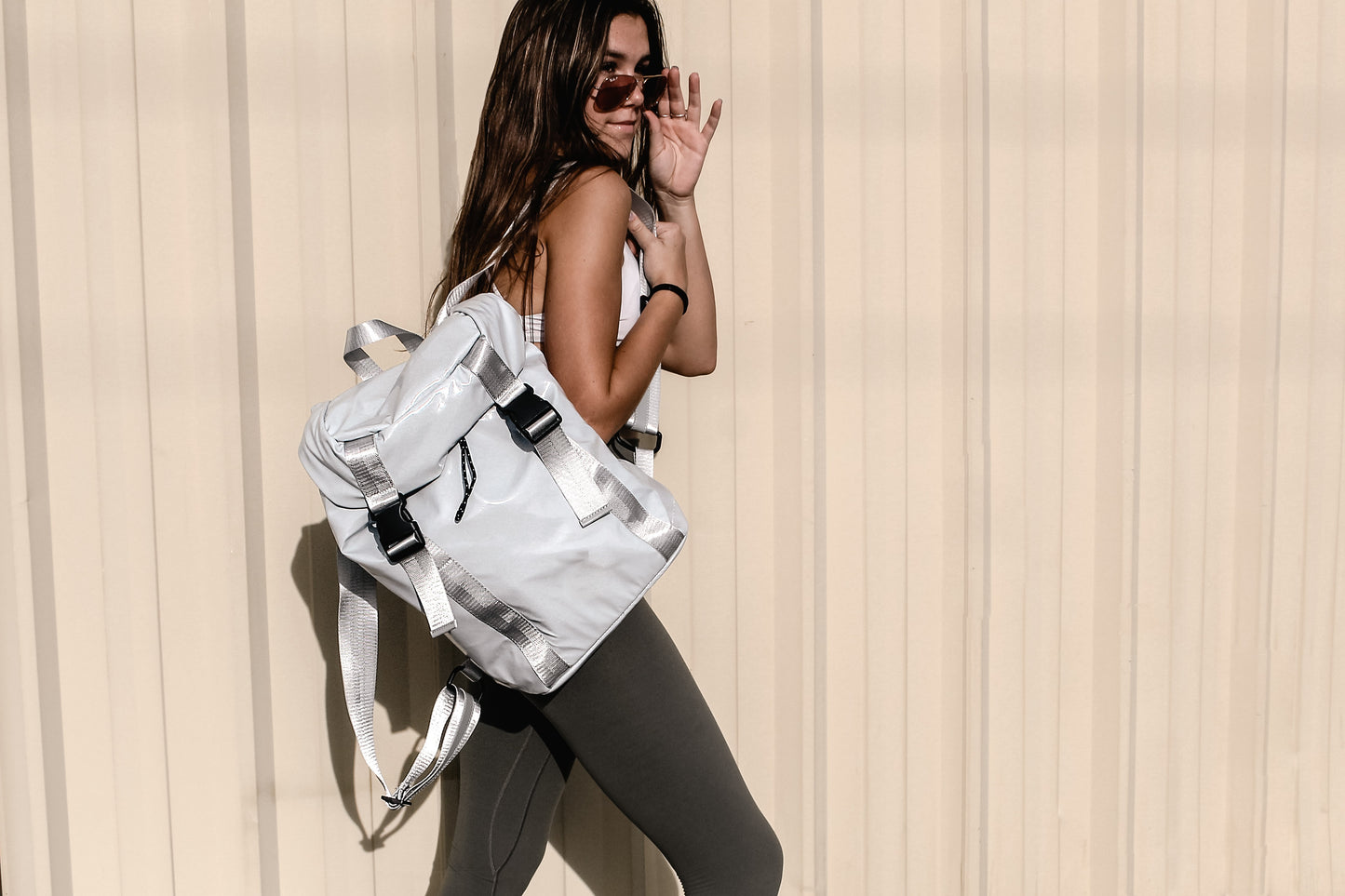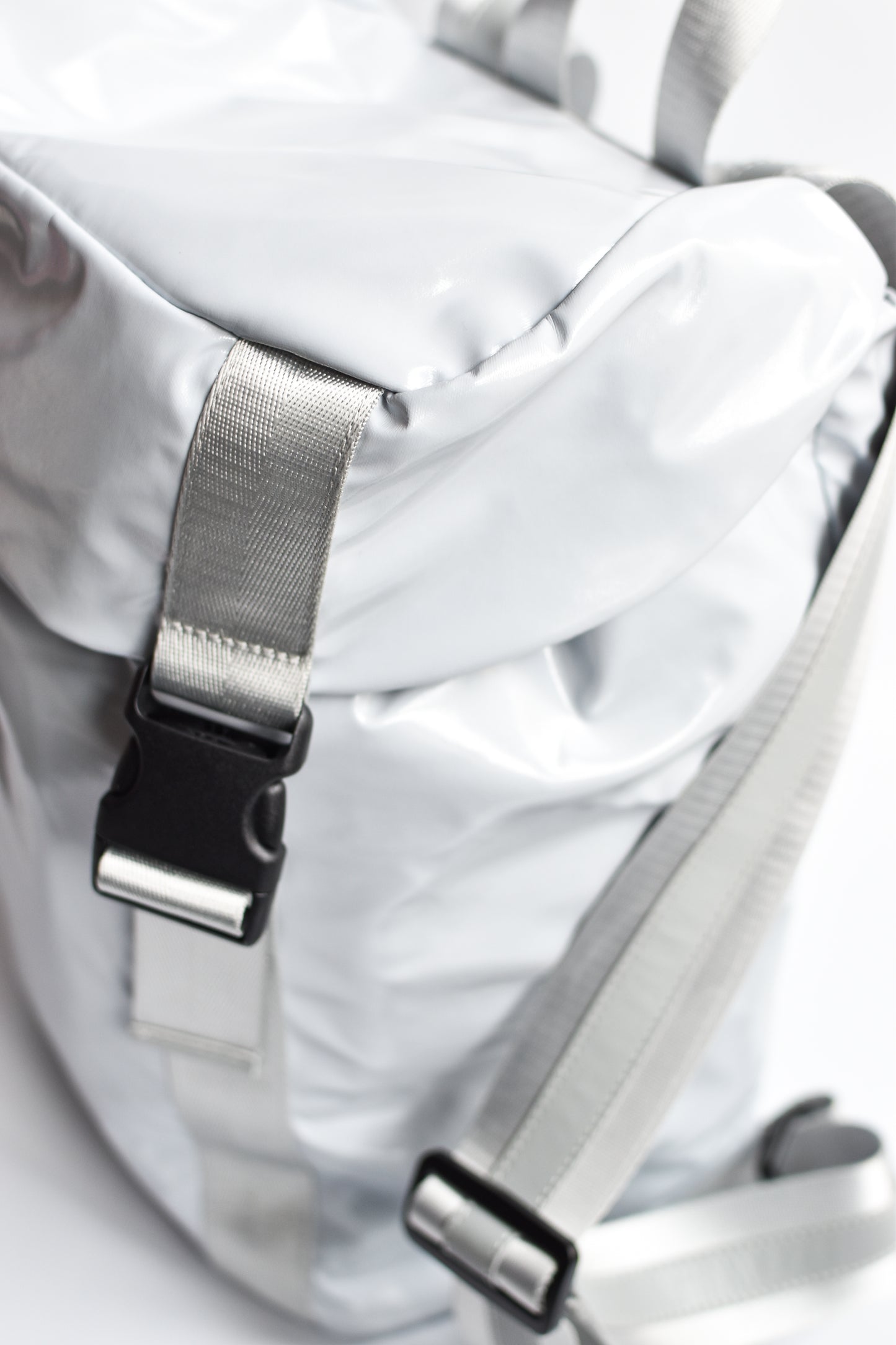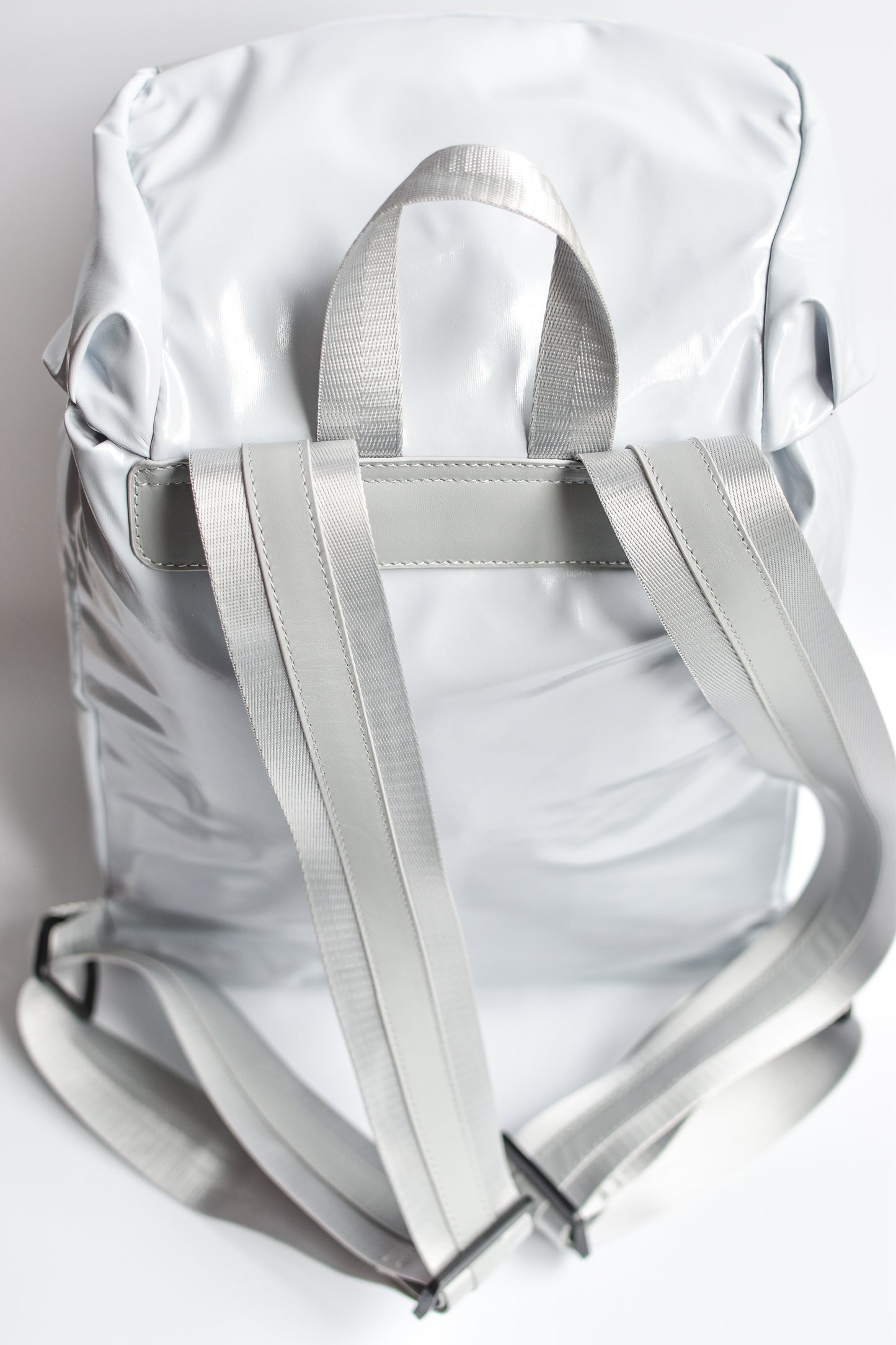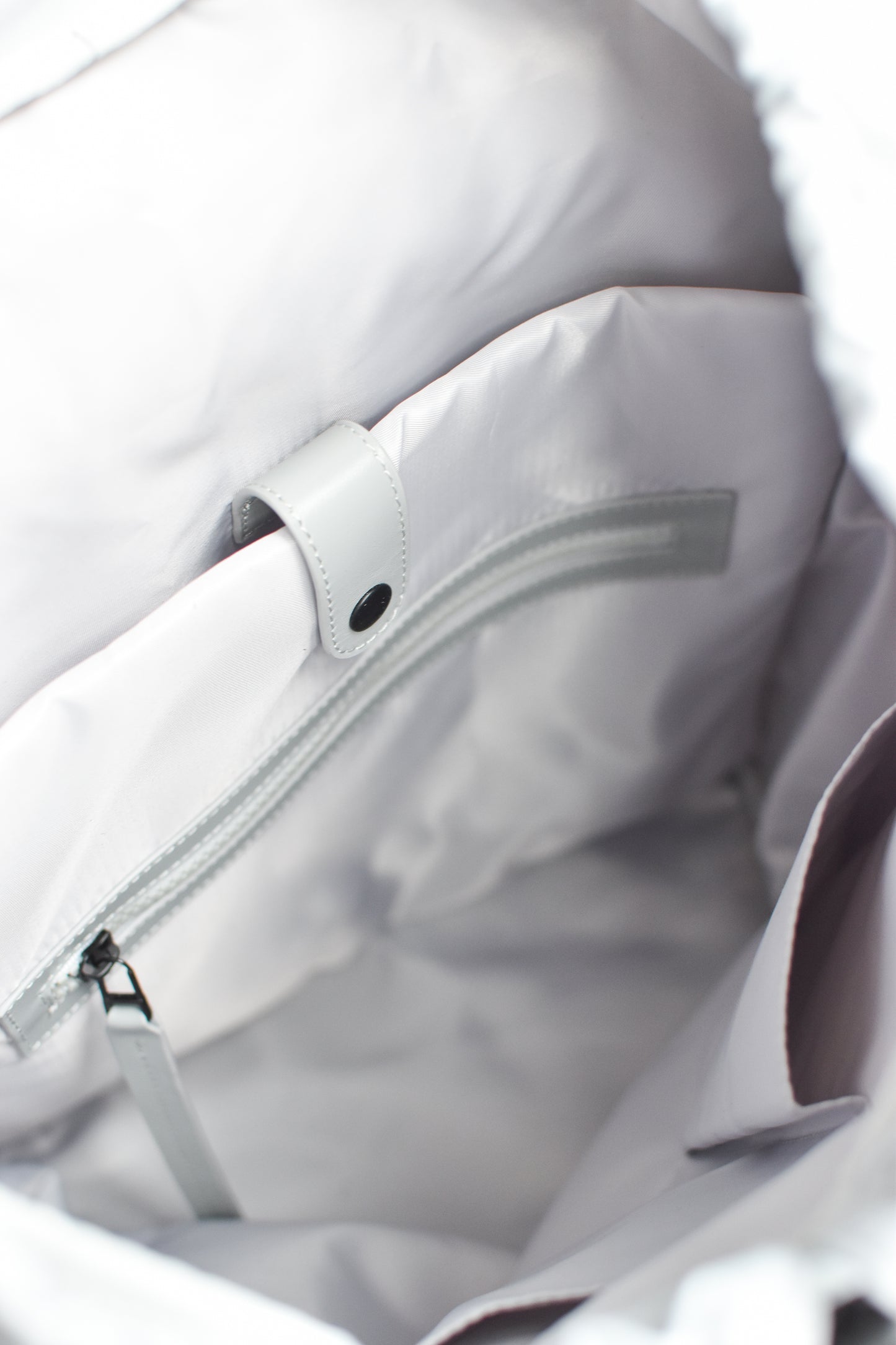 Fun & Functional!
Love this backpack! It's super cute (especially the color and style) and super practical. I use it for work and it fits my computer plus a lunch and still has room for several other things as well.
SO CUTE AND FUNCTIONAL!
This backpack is so cute and functional! There is a computer compartment inside so no need to worry about an extra protective case! Also, their customer service was so kind and helpful :)
Love this back pack!
I love my Weston! I used it on a flight over the weekend and it was perfect. Yesterday I took it to the club and it was so easy to wipe clean from sitting on the floor of my MN car (that isn't so easy to keep clean in the winter!) Our teenager daughter asked to borrow the backpack for a sleepover this coming weekend. :) We love the unique color of it too. It goes with so much and stands out among all the black bags you see everywhere!
Love this backpack!
I love this backpack! I was looking for something slightly smaller than a duffle bag to bring to classes - this works perfectly. Stylish and functional. I even used the protective bag the backpack was shipped in and tossed my sweaty clothes in there so the inside of the backpack didn't get sweaty!
Amazing backpack!
Light, full of pockets and what about that amazing color?? What is NOT to love about this backpack ❤️!!